Chrome Square Round Memo Clip Magnets | 30mm | 10 Pack
Product code: 60232/10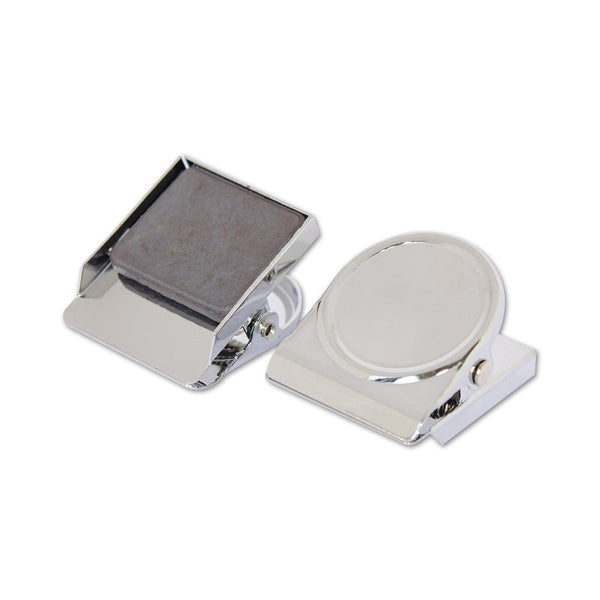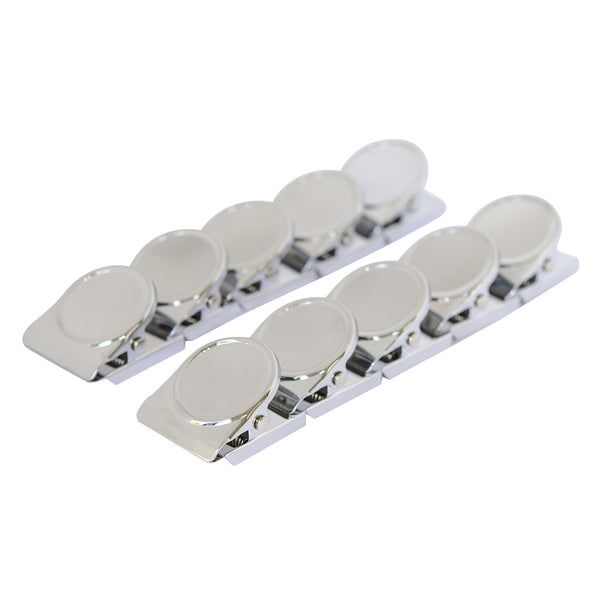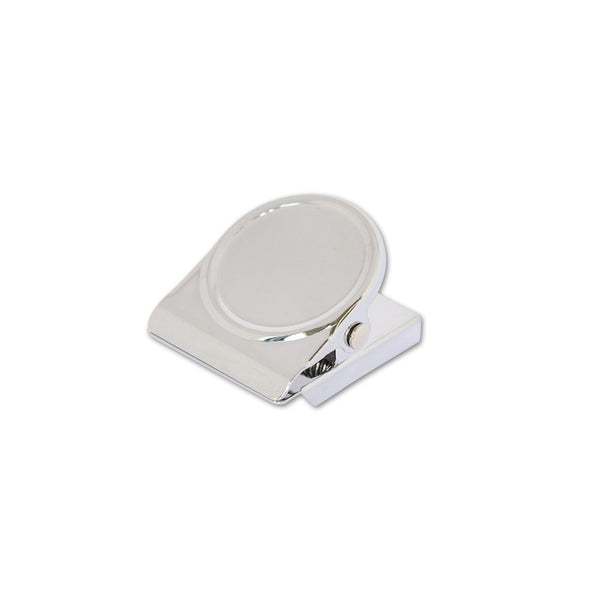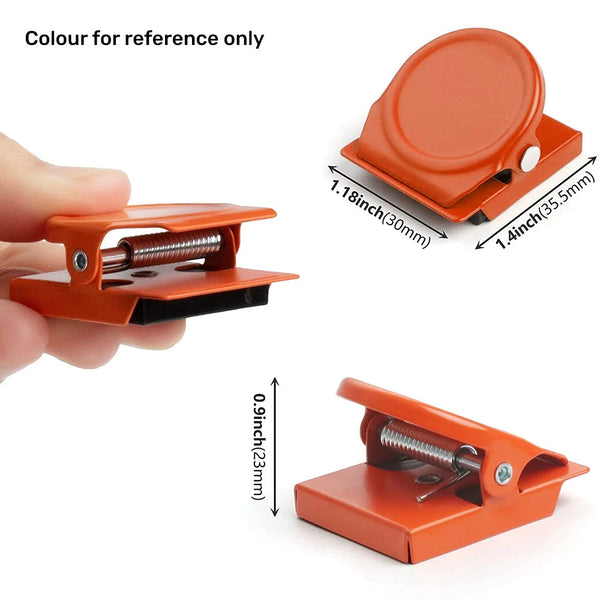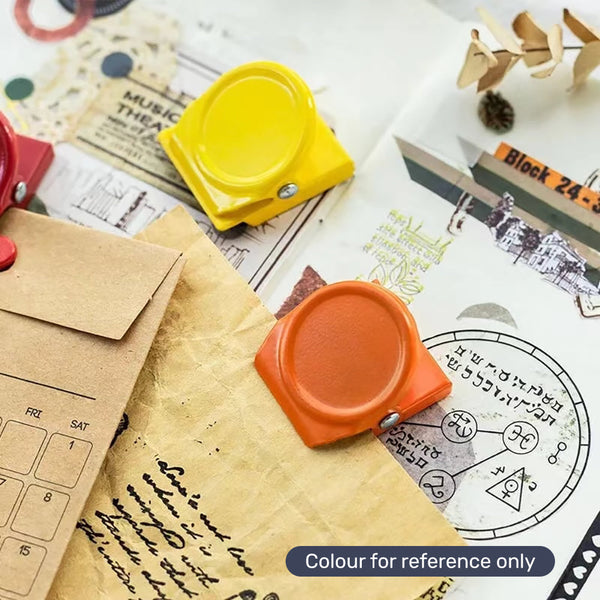 $19.30
buy 10 to 99 items
and
save 10%
$17.37
buy 100+ items
and
save 19%
Australia's Leading Supplier
Chrome Square Round Memo Clip Magnets | 30mm | 10 Pack
Style
Chrome Square Round Memo Clip Magnets (10 Pack)
Dimensions
Width:30mm, Length:35.5mm
Magnetic Product Description:
Our Square Round Memo Clip Magnets are 30mm wide, 35.5mm long, and have a height of 23mm. They come as a pack of 10 and each magnet is able to hold up to 6 sheets of 80gsm A4 paper against 10mm of mild steel. This product is identified by AMF Magnetics Part Number 60232/10. These packs of Square Round Memo Clip Magnets are also available in Yellow, Blue, Orange, Red, Black, Green, and White.
Please note: we do not recommend it for use on glass whiteboards. They are not a suitable surface as the magnetic material used is not thick enough.
Uses for our popular Magnetic Square Round Memo Clips:
Our Square Round Clip Magnets are suitable for both home and office use. They are easy to use and have a strong and secure hold. These clips have a multiple number of uses such as displaying pictures on the fridge at home to putting a personal reminder on a whiteboard at work.