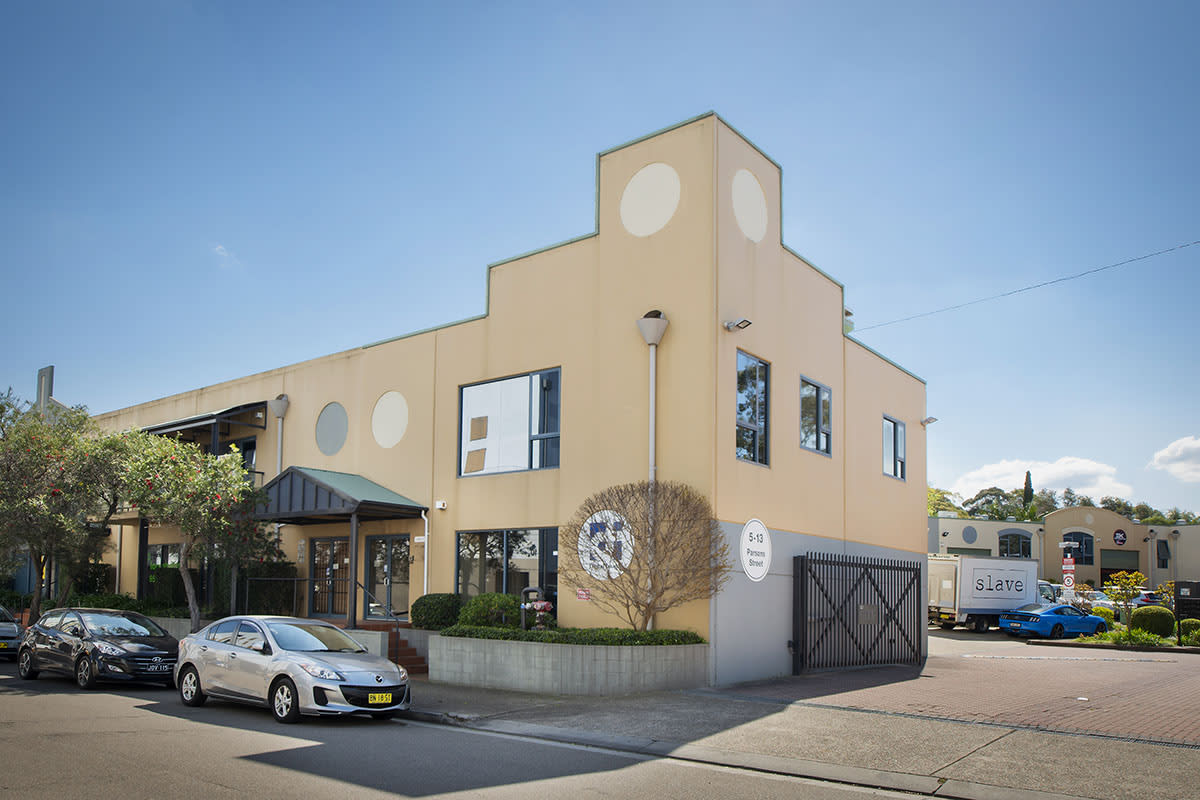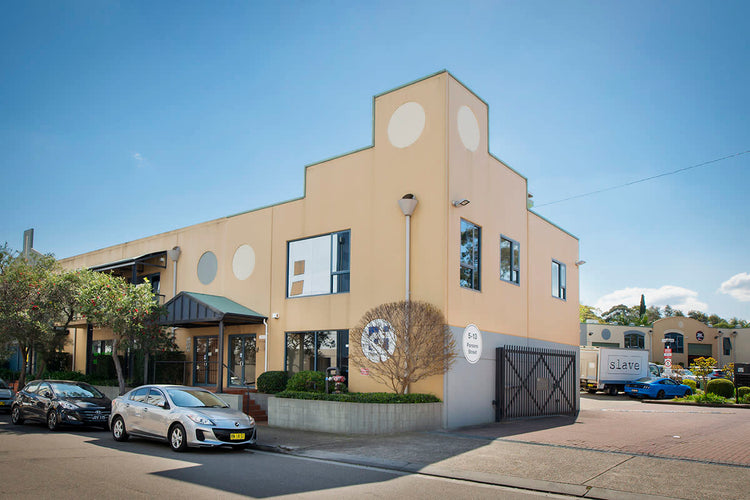 About AMF Magnetics Australia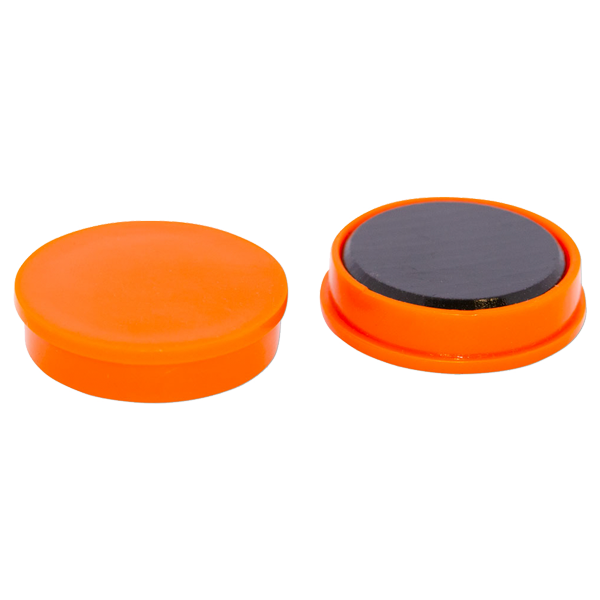 AMF Magnetics is Australia's largest supplier of magnets, magnetic products, magnetic equipment and tools. We offer over 1000 different sizes and grades of Neodymium Magnets, Ferrite Magnets, Magnetic Labels, Magnetic Strips, Samarium Cobalt, Alnico, and Magnetic Sheets. AMF Magnetics supplies all Australia, including Sydney, Melbourne, Brisbane, Adelaide, Hobart, Darwin, Canberra and Perth.  Our strong magnets are suitable for multiple purposes, servicing customers in the aerospace, manufacturing, mining, automotive, engineering, electronics, craft, therapeutic, signage, display, shop-fitting and printing industries.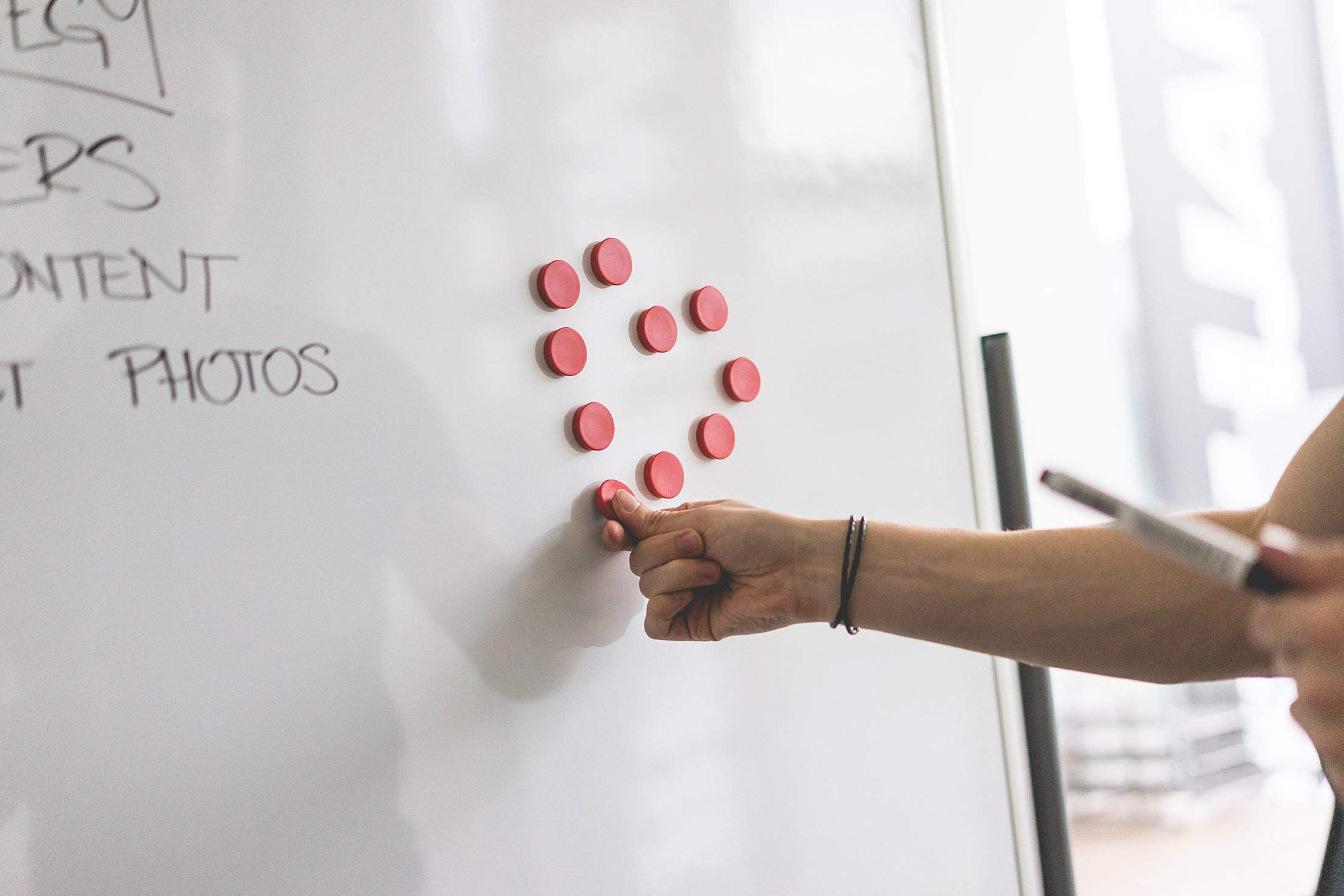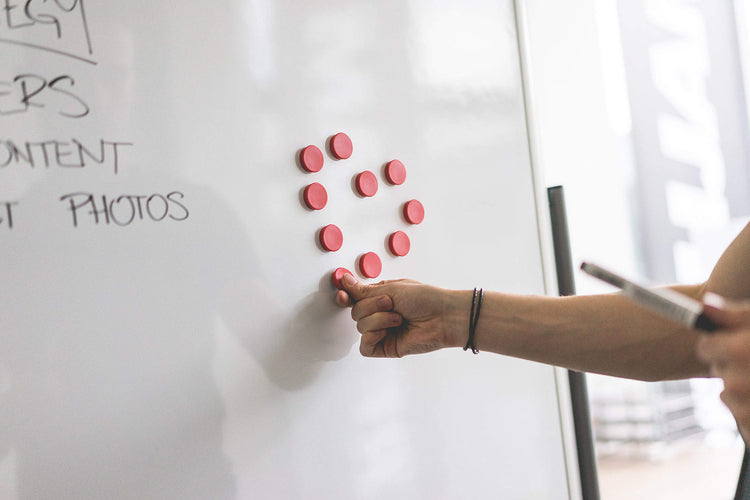 In addition to our magnets and magnetic products, our exclusive supply partnerships with a number of China's leading magnet producers allow us to produce large and small lots of custom made magnets in the shortest time possible. These can be produced to exacting specifications and tolerances, utilising the latest technology and grades, tailor made for critical applications.
Our technical team is always on hand to answer your questions and advise on the optimal magnet for your application, design issues, and performance tolerances. Our shipping department will manage every aspect of the logistics chain, from factory floor to your door, allowing us to ship goods (both local, interstate and international) efficiently, ensuring that your orders are expedited in the shortest possible time.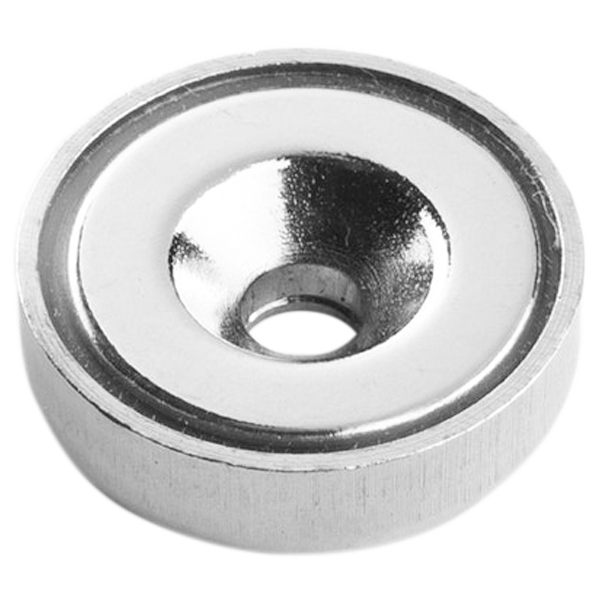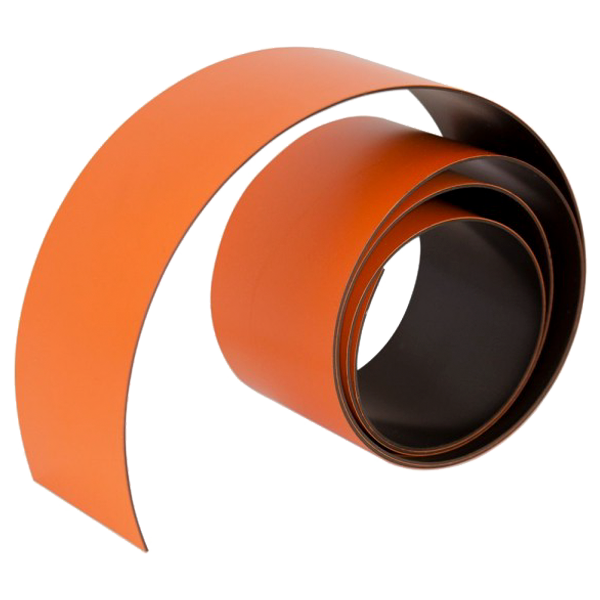 AMF Magnetics was born out of the merger of Australia's two largest, specialist magnet suppliers A MAGNETIC FORCE PTY LTD and AUSTRALIAN MAGNET TECHNOLOGY.
A Magnetic Force was established in 1980 primarily supplying magnetic therapy products. As the business developed, industrial and flexible products were added until A Magnetic Force grew to become the largest supplier of magnetic products in Australia, with additional focus on the more technical grades of Neodymium and Samarium Cobalt Rare Earth Magnets. The product range grew to include a full range of plastic and value-added products including adhesive sheeting, tapes, magnetic patches, electromagnets, lifting magnets, pots and engineered products. 
Australian Magnet Technology was acquired by AMF Magnets in 2003 in order to expand its operations in custom made, specialised scientific and engineering products.
Established in 1989 AMT focused on the technical requirements of engineering firms, industrial companies, universities and research institutions. This division specialised in short run prototyping and commercialisation of magnetic applications, harnessing the latest material and manufacturing technologies to continuously push the boundaries of magnetic science.
Learn more about our Magnets
In our FAQ and Knowledge Centre, you'll find some of our most common enquiries. We have written a magnitude of articles to help our customers find the perfect magnet for their application.
FAQ & KNOWLEDGE BASE
Have a question?
Ask our friendly staff about our range of permanent Magnets and Magnetic Products
Contact Us
Best Sellers
We have a variety of magnets and magnetic products in stock, ranging from small magnets for the home and office, to industrial and heavy-duty magnets, to be used mostly in warehouses and manufacturing environments. The magnets that are most applicable for industrial purposes are our Neodymium (or Rare Earth) magnets as they are the strongest commercially available.
Shop Best Sellers