Heavy Duty Magnetic Sweeper 48 inch
Product code: 89111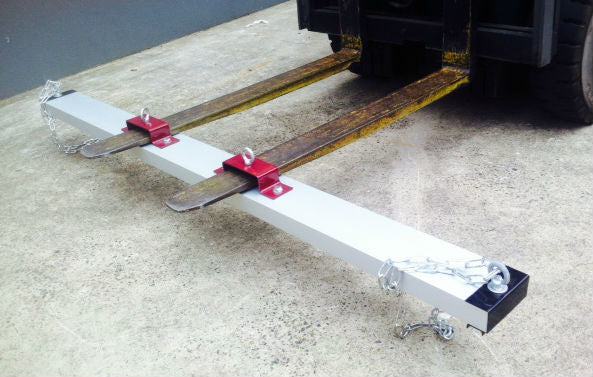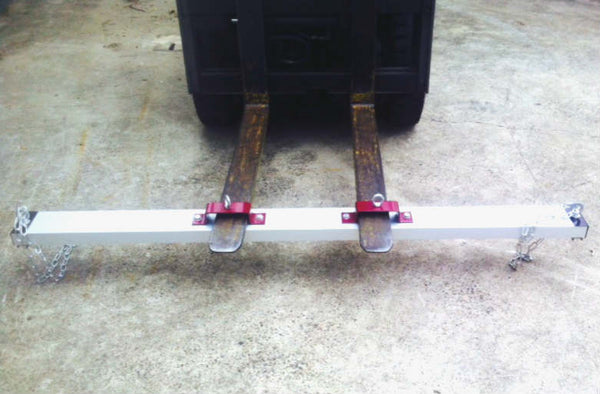 $842.49
buy 3 to 4 items
and
save 7%
$781.94
buy 5+ items
and
save 14%
Australia's Leading Supplier
Heavy Duty Magnetic Sweeper 48 inch
Style
Heavy duty magnetic sweeper 48
Dimensions
Length:1219.2mm
Magnetic Product Description:
This heavy-duty magnetic sweeper is a hanging model supplied with handles that allow attachment to a vehicle or to forklift tines. Eyelet bolts secure the sweeper in the required position. This model requires the collected swarf, nuts and bolts to be manually removed from the Magnetic Sweeper by using an aluminium or non-metallic scraper, block of wood or similar for their disposal. This model has a length of 48 inches and is identified by the Amf Magnetics part number 89111.
Uses for our magnetic forklift sweeper:
AMF's FORKLIFT MAGNETIC SWEEPERS are the perfect solution for cleaning up large areas of nails, screws & other metal debris that can cause costly tyre repairs or pose as a safety risk to employees & customers alike.
FORKLIFT MAGNETIC SWEEPERS feature:
No servicing required, Robust in design and construction, Tyne Lugs to suit forklift, Manual cleaning options.