Magnetic Labels - 145mm x 45mm x 3mm | Brown
Product code: 93127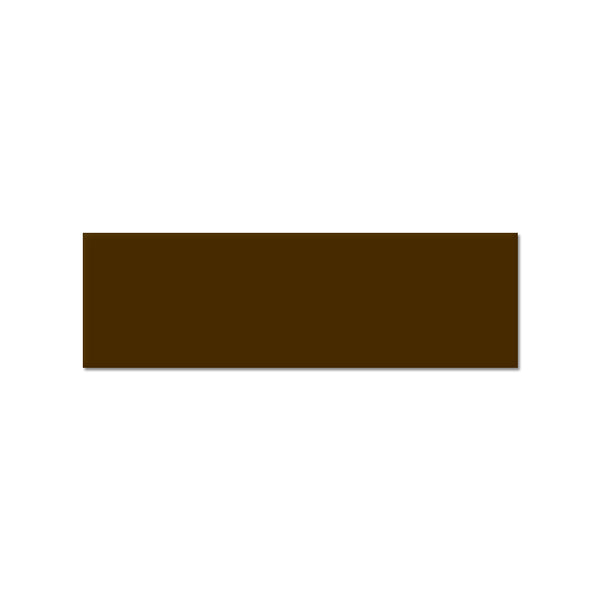 $2.36
buy 100 to 999 items
and
save 4%
$2.22
buy 1000+ items
and
save 10%
Australia's Leading Supplier
Magnetic Labels - 145mm x 45mm x 3mm | Brown
Style
Magnetic Labels Brown
Direction of Magnetisation
Magnetised on one side only
Dimensions
Thickness:3mm, Width:45mm, Length:145mm
Label Magnets Product Description:
These pre-cut label magnets have a width of 45mm, a length of 145mm and a thickness of 3mm. Our magnetic labels are constructed from Strontium or Barium ferrite powder within a polymer matrix. They are identified by the Amf magnets part number 93127.
Uses for our label magnets:
Camping is great fun and can be made even more fun with the prudent application of these magnetic labels to anything and everything that will accept magnetic engagement. The sides of vehicles or trailers, inside and outside caravans, on small boats, gas bottles, stoves can all receive a magnetic label for permanent or temporary engagement with a surface easily marked with a white board marker.
The magnetic bond allows for secure suspension of these hand written signs and magnetic bond allows for peel off, no fret no regret removal, leaving surfaces as they were found.
Due diligence reduces the risk of accidents. Issues relating to electrical power generation and distribution, gas and cooking and water protocols are different in a camping context than they are at home. These magnetic labels can act as safety notices specific to individual appliances and can be expressed and applied as desired and made known to everyone, including visitors that precautions need to be observed.
Details recorded on the labels attached to electrical or gas cooking equipment could record safety warnings or an emergency fire or medical phone number. These numbers change from territory to territory and a simple wipe with a cloth can record the numbers relevant to the area you are in. The method is bond. Magnetic bond.
Our pre-cut label magnets are ideal to mark and organise your shelves and stock. These labels can be stamped, slit, punched and laminated, and provide a write-on wipe-off label surface for shelving and racking at your warehouse, office or home. Our magnetic labels can be applied to flat and curved surfaces.
NB: Ranges are indicative for product category, please check individual products for specic values within that range.
NB: Ranges are indicative for product category, please check individual products for specific values within that range.