Samarium Cobalt Disc Magnets (SmCo) - 105mm x 50mm (POA)
Product code: 93009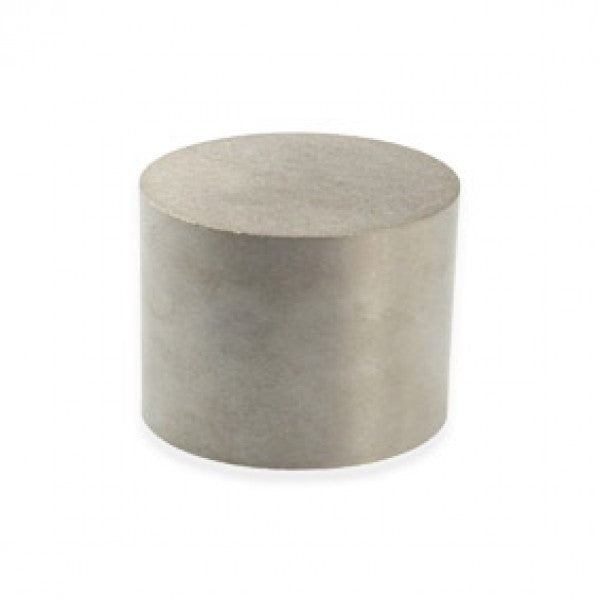 $2,720.56
for 1 to 4 items
$2,312.50
buy 5 to 9 items
and
save 14%
$2,473.24
buy 10+ items
and
save 9%
Australia's Leading Supplier
Samarium Cobalt Disc Magnets (SmCo) - 105mm x 50mm (POA)
Direction of Magnetisation
Axially magnetised
Dimensions
Height:50mm, Diameter:105mm
Magnetic Product Description:
This disc magnet has a diameter of 105mm and a height of 50mm. It is an extremely strong and powerful magnet and must be handled with great care. Identified by the Amf magnet part number 93009.
Uses for our samarium cobalt disc magnets:
This incredibly powerful magnet is used in corrosive environments such as off shore drilling and marine applications.
NB: Ranges are indicative for product category, please check individual products for specic values within that range.