Samarium Cobalt (SmCo) Ring Magnet - 7mm (OD) x 2.6mm (ID) x 5mm (H) | S270 | North Marked
Product code: 39015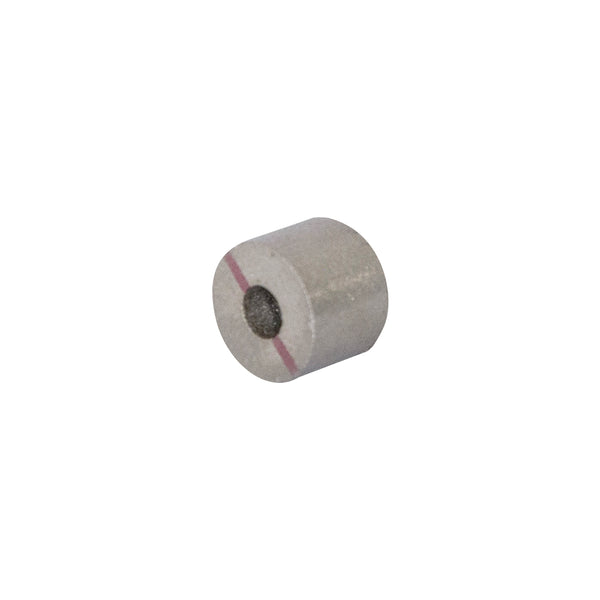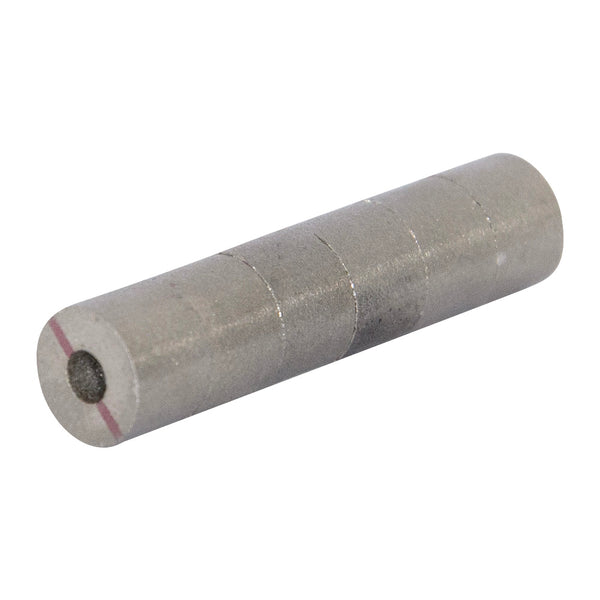 $24.68
buy 100 to 999 items
and
save 19%
$20.11
buy 1000+ items
and
save 34%
Australia's Leading Supplier
Samarium Cobalt (SmCo) Ring Magnet - 7mm (OD) x 2.6mm (ID) x 5mm (H) | S270 | North Marked
Dimensions
Outer Diameter 7mm, Inner Diameter 2.6mm, Height 5mm
*Measured against up to 10mm mild steel.
Magnetic Product Description:
This Samarium Cobalt (SmCo) magnet has an outer diameter of 7mm, an inner diameter of 2.6mm, and a height of 5mm. This magnet is S270 grade, and is North marked with a red line. This product is identified by the AMF Magnetics part number 39015.
Uses for our Samarium Cobalt Disc Magnets:
NB: Ranges are indicative for product category, please check individual products for specic values within that range.