Alnico Shallow Pot Magnet - 38mm x 10.5mm | M6 Straight Through-Hole
Product code: 47230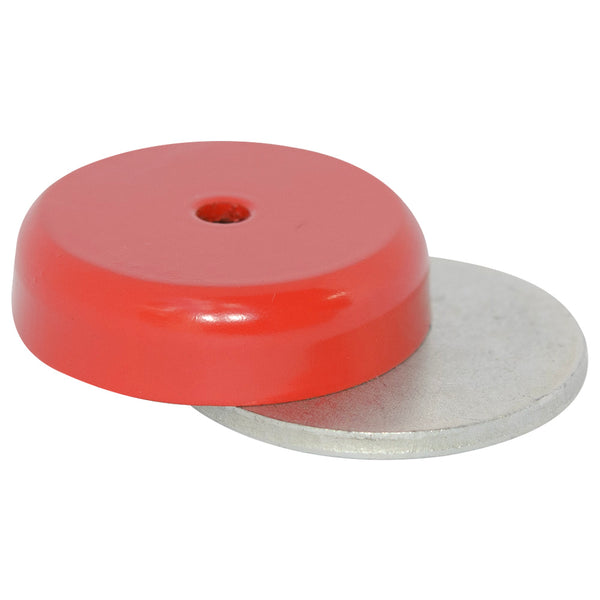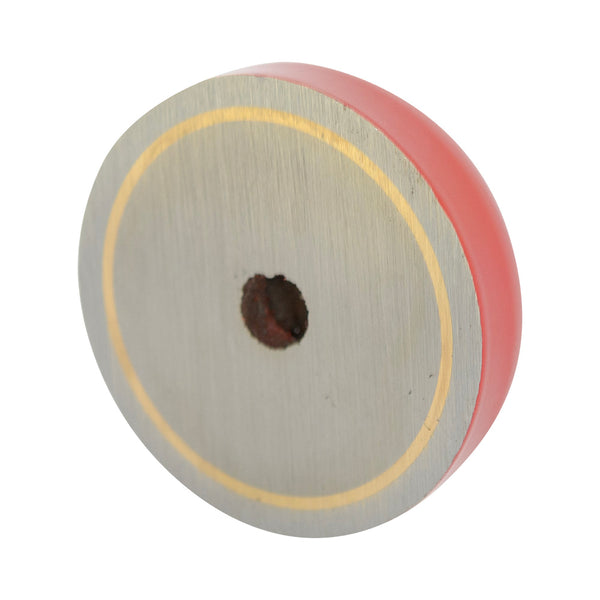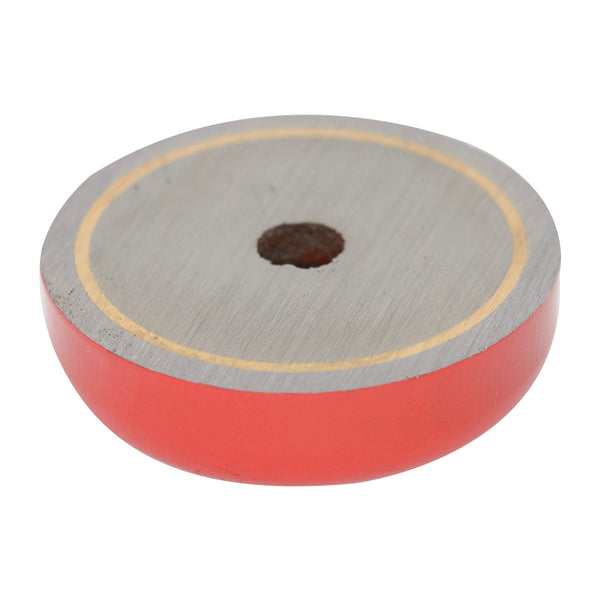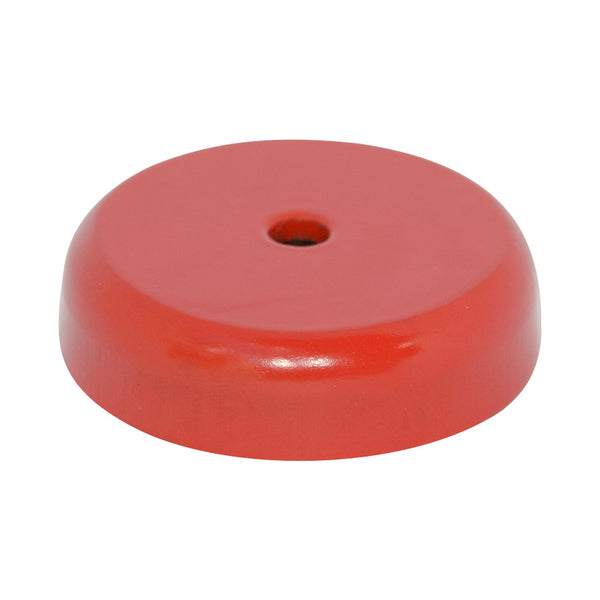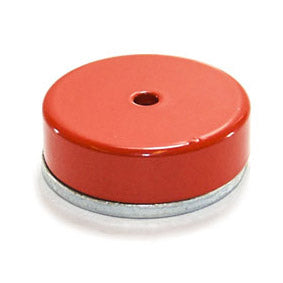 $25.68
buy 10 to 99 items
and
save 19%
$22.94
buy 100+ items
and
save 28%
Australia's Leading Supplier
Alnico Shallow Pot Magnet - 38mm x 10.5mm | M6 Straight Through-Hole
Style
Alnico Shallow Pot Magnets with M6 Straight Through-Hole
Dimensions
Height:10.5mm, Diameter:38mm
*Measured against up to 10mm mild steel.
Magnetic Product Description:
This Alnico Shallow Pot Magnet has a diameter of 38mm, and a height (or thickness) of 10.5mm. This magnet has an M6 straight through-hole, and a pull force of 13 kilograms. This product is identified by the AMF Magnetics part number 47230.
Uses for our Alnico Shallow Pot Magnets:
Alnico pot magnets are one of the oldest magnets in the magnet family (1940's) yet are sometimes described as being as modern as tomorrow. Maintaining a low profile where height restrictions apply, these pot magnets are sprinkled throughout the construction industry, mechanical and machine workshops, industrial design studios and the audio and electronics sectors.
With a threaded void for the option of placing onto a spool, axle or rod these versatile magnets express a predictable, intuitive and reliable push and pull force housed in myriad sensors, including measuring temperature and pressure.
In machine workshops these alnico pot magnets enable jigs profiling metal and plastic forms into sophisticated customised manufactured goods to express the mechanical power of jig held tools in a smooth, unerring and controlled and determined manner.
As connective tissue in fabrications such as cabinetry and advertising displays, pot magnets slot into drill cut voids in many different materials for precision assembly in a modern seamless fashion. Magnetism rewards periodic disassembly for cleaning or servicing with a simple intuitive pull release and a 'grab and grin' reassembly everyone loves.
Where sterilizing or strict cleaning protocols must be observed, like commercial kitchens and cool rooms, scientific laboratories and hospitals and care facilities, magnetic engagement makes these chores a breeze.
Shallow pot magnets manufactured in Alnico are mostly used for jigs & fixtures, holding and gripping applications where there are height restrictions.
NB: Ranges are indicative for product category, please check individual products for specic values within that range.
Alnico is most commonly produced by a Casting process. A key feature of Alnico magnets are their high temperature operating limits.