White Ferrite Magnetic Hook 32mm 14lbs (6kg) | Pack of 2
Product code: MHK07291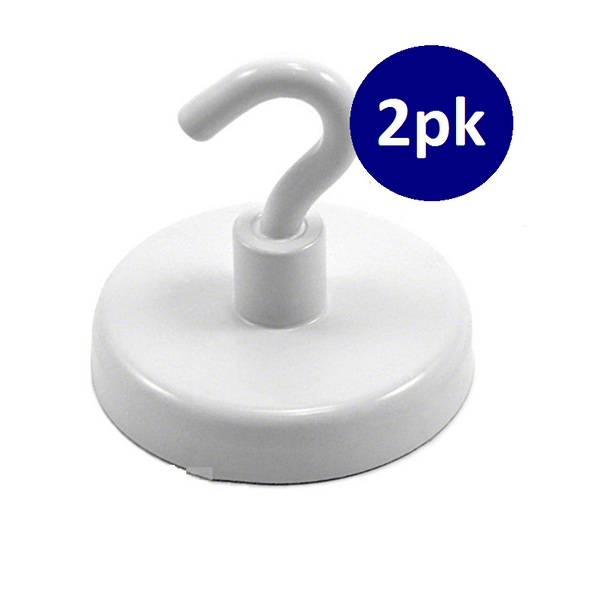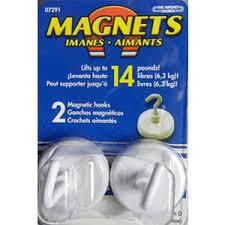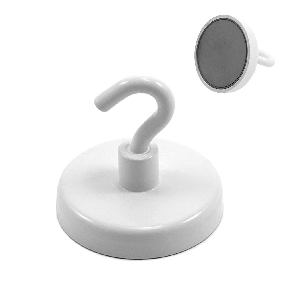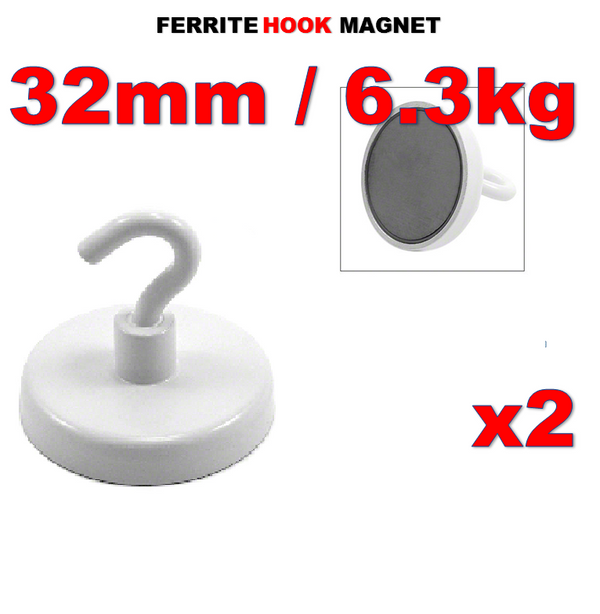 Australia's Leading Supplier
White Ferrite Magnetic Hook 32mm 14lbs (6kg) | Pack of 2
Small but strong! They can hang store signage, decorations and displays.
Useful for suspending banners or wiring for lights or sound.
Coated with white enamel paint, these hooks blend well with most decor.
Diameter: 32mm
Lift force in vertical position: 14lbs / 6.3kg each
Magnet: Ferrite magnet
Comes in a packet of 2pcs of hook magnets.
Price listed as per packet (2pcs)