Magnetic Labels - 200mm x 50mm - 0.8mm | Purple
Product code: 59147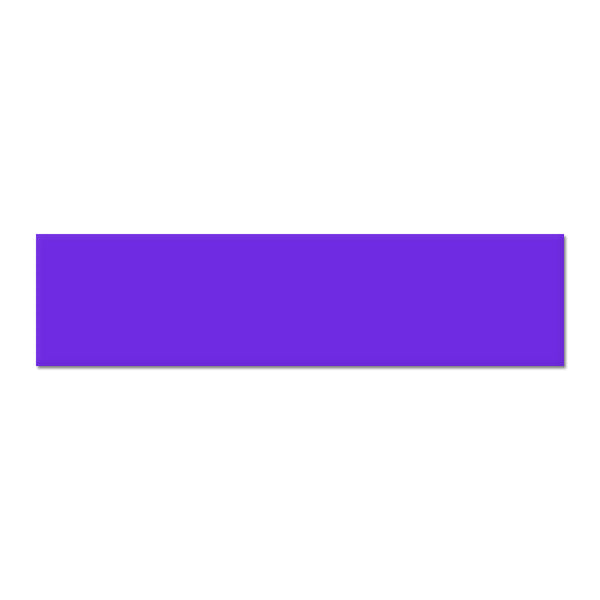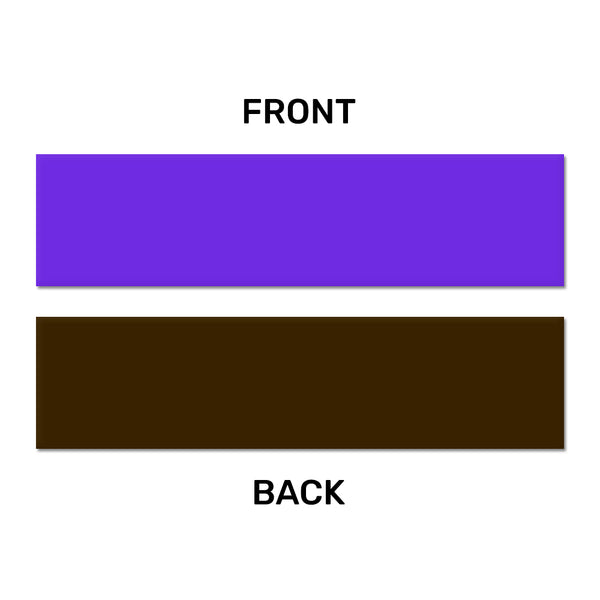 $1.62
buy 100 to 999 items
and
save 19%
$1.27
buy 1000+ items
and
save 36%
Australia's Leading Supplier
Magnetic Labels - 200mm x 50mm - 0.8mm | Purple
Style
Magnetic Labels Purple
Direction of Magnetisation
Magnetised on the brown backing
Dimensions
Thickness:0.8mm, Width:50mm, Length:200mm
Coloured Label Magnets Product Description:
These purple label magnets  have a width of 50mm, a length of 200mm and a thickness of 0.8mm. Our magnets for labelling with a purple PVC coating are constructed from Strontium or Barium ferrite powder within a polymer matrix. They are identified by the AMF Magnets part number 59147.
Uses for our Flexible Coloured Label Magnets:
Using purple magnetic labels attached to vital machinery and equipment to inform others of conditions of use is a simple act of due diligence.
In motor homes and caravans, marine craft and camping equipment, issues relating to water and plumbing, electricity and gas are different to the way these services are delivered, stored and distributed in a regular home or house.
Simply assuming everyone understands these differences is a prelude to many accidents. Due diligence demands hazard reduction protocols are in place to reduce the risk of accidents anywhere, especially though, in out of the way places using systems that are unfamiliar.
These magnetic labels could not be simpler to use and later remove if desired with no material penalty to the surfaces to which they are applied. Magnetic engagement is not an adhesive and does not tie materials together like screws or rivets. The method of engagement, and easy no regrets peel away remove, is bond. Magnetic bond.
This characteristic is highly valued as adhesives can scar the surfaces they are attached to reducing their amenity and value. Other forms of fastening like screws or rivets require piecing of the surface in order to effect engagement.
These flexible magnetic labels can be applied inside and outside of valuable goods like mobile homes and marine craft with useful information recorded on the labels surface with the aid of a white board marker pen. The markings to the label are as easy to remove as the labels are themselves. Once the label is removed no one would ever have known it was there.
NB: Ranges are indicative for product category, please check individual products for specic values within that range.
NB: Ranges are indicative for product category, please check individual products for specific values within that range.