Plastic Encased Retrieving Magnet | Pull Force 18kg
Product code: MTH07504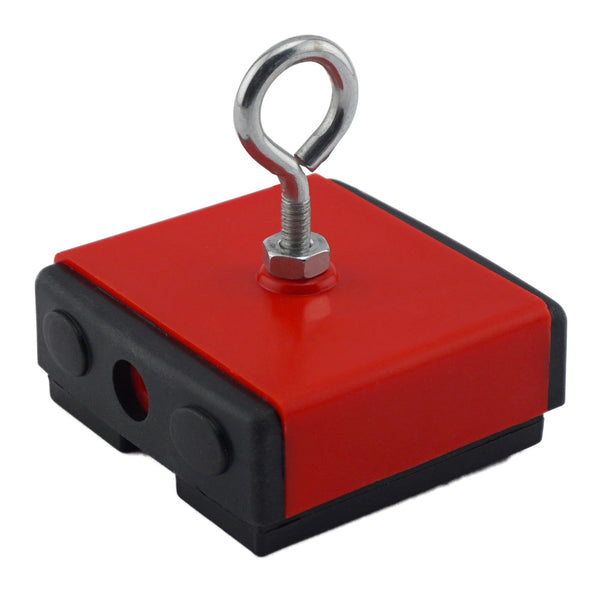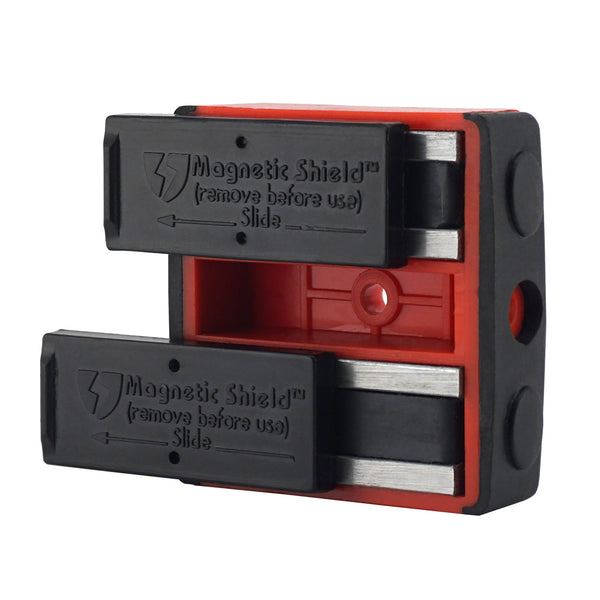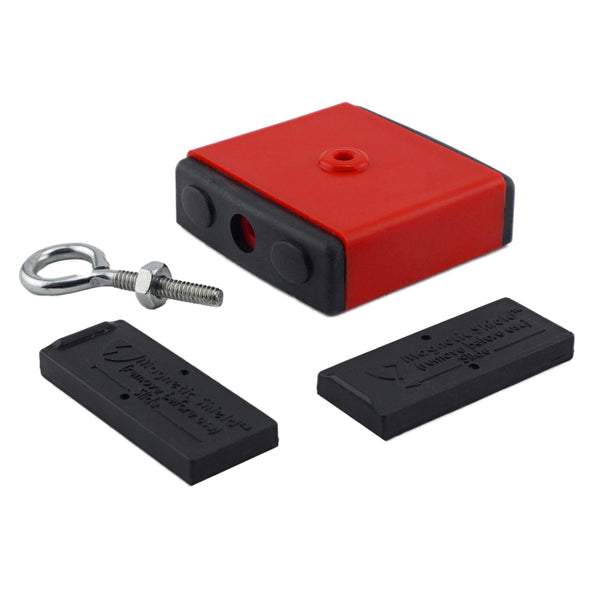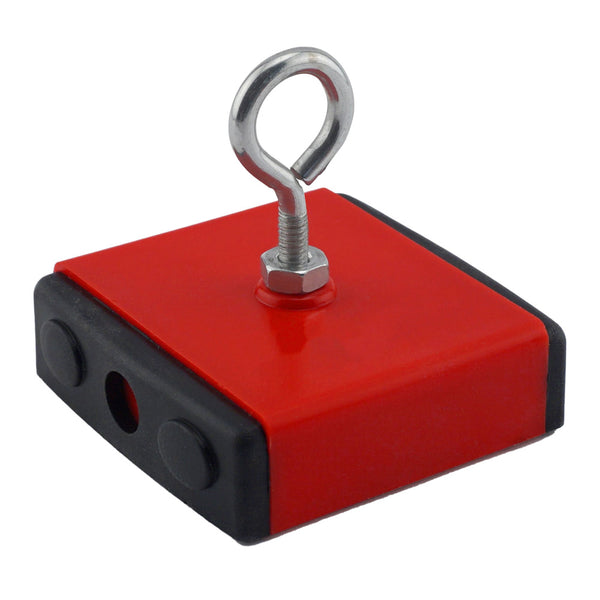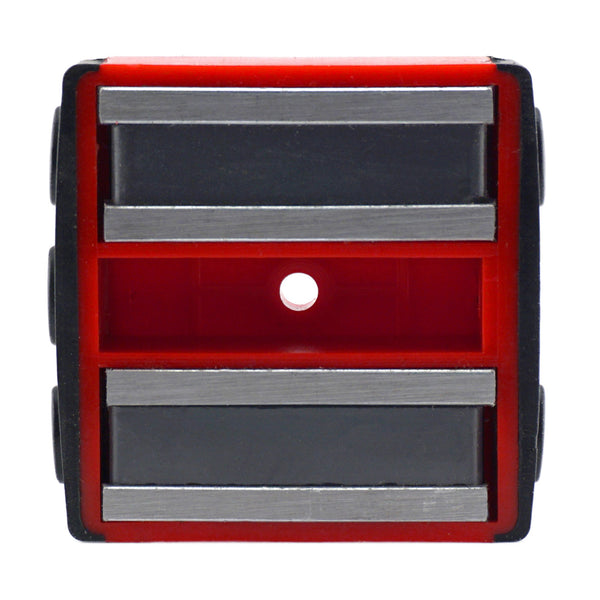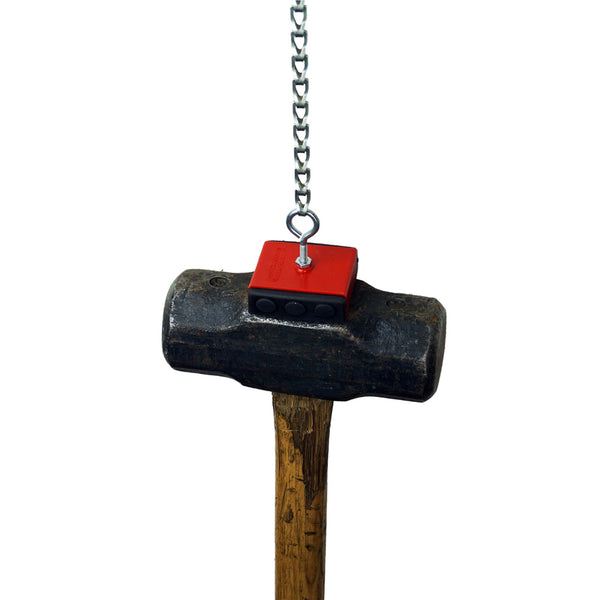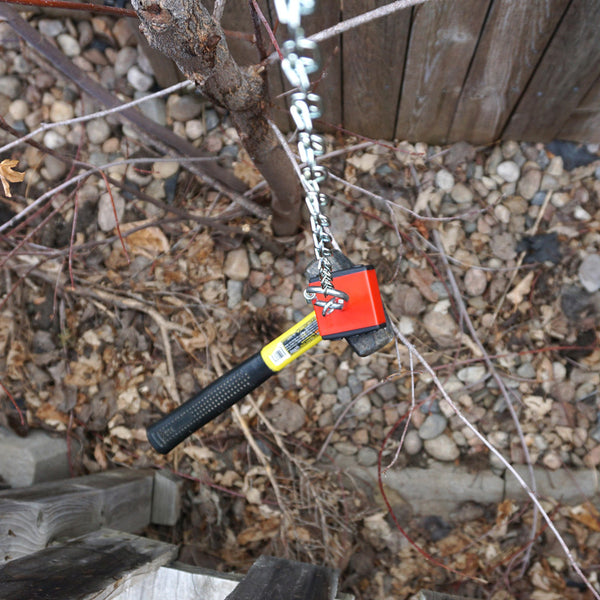 $27.71
buy 10 to 99 items
and
save 11%
$24.09
buy 100+ items
and
save 23%
Australia's Leading Supplier
Plastic Encased Retrieving Magnet | Pull Force 18kg
*Measured against up to 10mm mild steel.
Magnetic Product Description:
This plastic encased retrieving magnet is 6.19cm by 7.46cm, and 1.90cm high. This product has a pull force of 18 kilograms, and is identified by AMF Magnetics product code MTH07504.
Uses for our Plastic Encased Retrieving Magnet:
Each powerful ceramic magnet features a welded solid steel construction. Great for retrieving hand tools and other metal items from waterways. Use to hold and position spray nozzles, hoses, temporary wiring and more. Attach a rope or rod to magnet's eyebolt (included) for retrieving or hanging heavy-duty items.

Add the enclosed eye hook on the top or side of the magnet and use to hold, lift and hang objects. Each has two powerful ceramic magnets encased in bright red plastic casing with black rubber sides. Product includes two plastic magnetic shields to block magnetic strength when magnet is not in use. The shields allow easy storage in a toolbox without attracting other tools.

NB: Ranges are indicative for product category, please check individual products for specific values within that range.