Samarium Cobalt Cylinder Magnet (SmCo) - 35mm x 50mm
Product code: 93005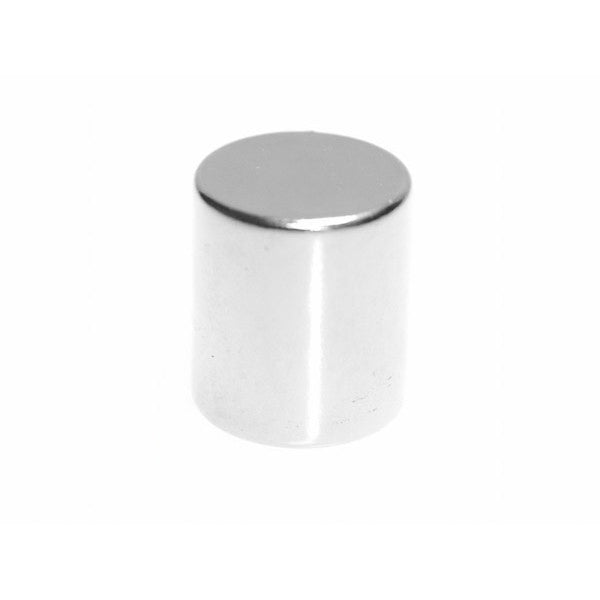 $392.70
buy 10 to 99 items
and
save 5%
$377.22
buy 100+ items
and
save 9%
Australia's Leading Supplier
Samarium Cobalt Cylinder Magnet (SmCo) - 35mm x 50mm
Style
Samarium Cobalt (SmCo) Cylinder
Dimensions
Height:50mm, Diameter:35mm
*Measured against up to 10mm mild steel.
Magnetic Product Description:
This cylinder magnet has a diameter of 35mm and a height of 50mm. It is identified by the AMF Magnets part number 93005.
Uses for Samarium Cobalt Cylinder Magnets
Samarium Cobalt Cylinder Magnets of this size and strength have a number of different applications including metal separation, picking up nails and screws, water conditioning, as well as being part of building generators, magnetic stirrers, metal detectors, tool holders and knife set racks.
NB: Ranges are indicative for product category, please check individual products for specic values within that range.