Strong Latch Magnet | 19mm x 25mm x 15cm
Product code: MTH07202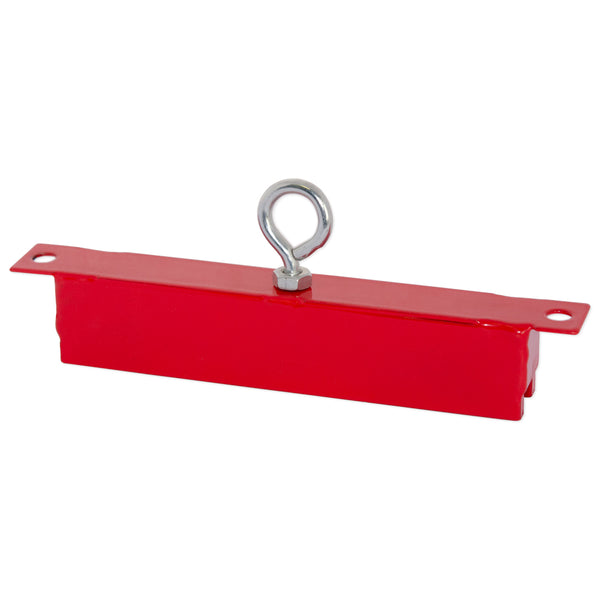 $34.63
buy 10 to 99 items
and
save 14%
$30.11
buy 100+ items
and
save 25%
Australia's Leading Supplier
Strong Latch Magnet | 19mm x 25mm x 15cm
Dimensions
Width:19mm, Height:25mm, Length:15cm
*Measured against up to 10mm mild steel.
Product Description:
This latch magnet is 19mm x 25mm x 15cm (.75" x 1" x 6") and has a maximum holding force of 45kg (100lbs) against 10mm mild steel. This product comes with an eyelet and two hex machine nuts. This product is identified by AMF Product Code MTH07202. Please note: this Magnetic Cabinet Door Latch is not supplied with additional screws (only the pictured eyelet and two hex machine nuts.)
Uses for our Strong Latch Magnets:
Lift, hold and retrieve up to 45kg (100lbs) with this super strong latch magnet! Use this powerful latch magnet as a closure on doors, gates, or as a tool holder for ferrous metal objects.