Magnart - Reusable Magnet Covers | 8 x Rubber Caps | White
Product code: MCW001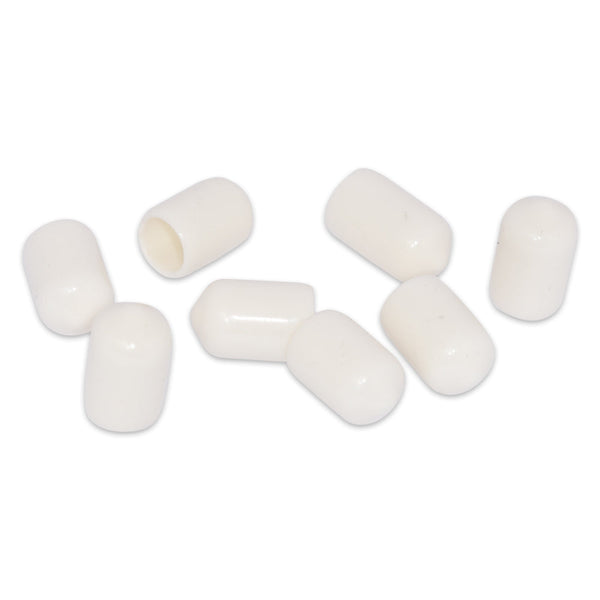 Australia's Leading Supplier
Magnart - Reusable Magnet Covers | 8 x Rubber Caps | White
Product Description:
These Reusable Rubber Magnet Covers are compatible with the Neodymium Cylinder Magnets included in each Magnart Pack. They are compatible with our 8mm x 10mm Neodymium Cylinder Magnets (SKU: 21034). These white rubbers caps are perfect for adding individuality to your work, or matching surrounding decor.
This pack contains 8 white rubber caps, and is identified by product code MCW001.
Magnets sold separately.