Magnetic Sump Drain Plug 1 inch | 25.4mm Thread
Product code: 93050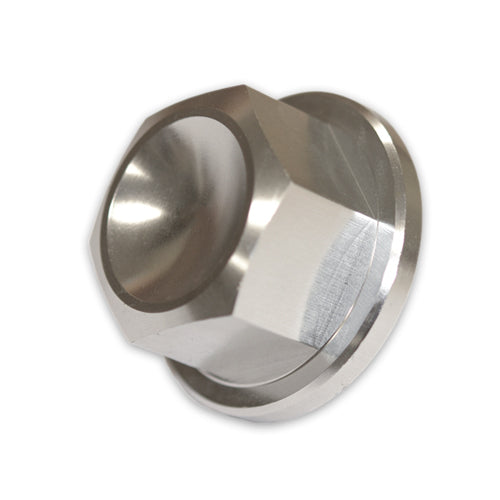 $29.84
buy 10 to 99 items
and
save 14%
$22.94
buy 100+ items
and
save 34%
Australia's Leading Supplier
Magnetic Sump Drain Plug 1 inch | 25.4mm Thread
Dimensions
Outside Diameter:42mm , Height:40mm, Diameter:25.4mm Thread
Magnetic Product Description:
This Magnetic Sump Drain Plug has a 1inch (25.4mm) thread and a total height of 40mm. It is identified by AMF Part Number 93050.
Uses for our Magnetic Sump Drain Magnet:
Your car's engine becomes more and more contaminated with thousands of tiny nano particles of ferrous metal every time you run your engine. Too small to be seen by the human eye, these metal particles are mainly caused by friction. For example, an engine travelling at a mere 2000 rpm sends the pistons rubbing up and down the bore 33 times per second. The human eye can only see particles 40 microns or larger and your car's oil filter can only realistically filter out particles larger than 35 microns. Using our powerful Magnetic Sump Drain Plug you'll be able to catch fragments which are 35 microns or less in diameter. The smaller the particles the more harmful to the engine or transmission because they travel everywhere under hydraulic pressure (oil pressure), and act exactly like a fine lapping compound, continuously polishing down all surfaces.