Magnetic Labels - 200mm x 100mm - 0.8mm | Blue
Product code: 59145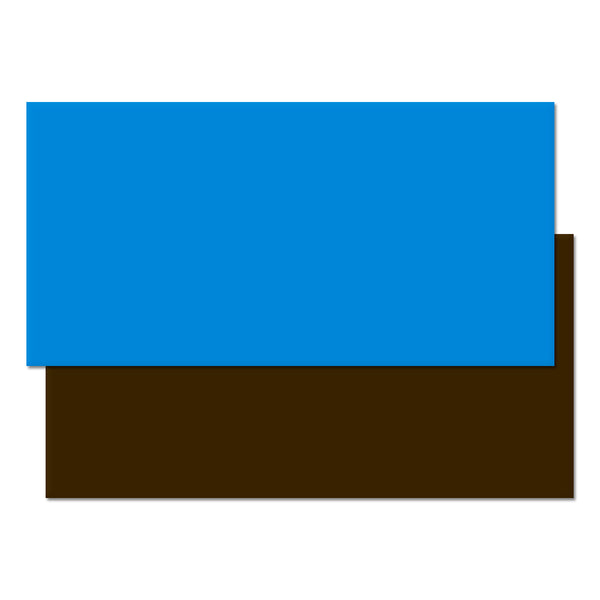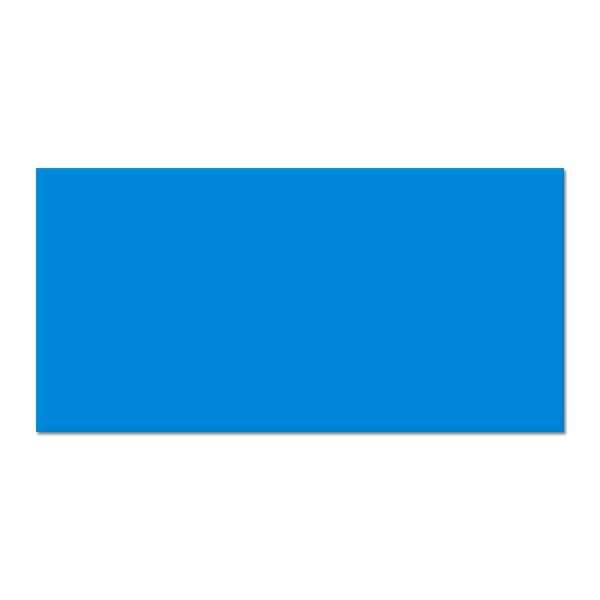 $1.73
buy 100 to 999 items
and
save 20%
$1.39
buy 1000+ items
and
save 35%
Australia's Leading Supplier
Magnetic Labels - 200mm x 100mm - 0.8mm | Blue
Style
Magnetic Labels Blue
Direction of Magnetisation
Magnetised on the brown backing
Dimensions
Thickness:0.8mm, Width:100mm, Length:200mm
Magnetic Product Description:
These blue magnetic labels are pre-cut and have a width of 100mm, a length of 200mm and a thickness of 0.8mm. Our magnetic labels have a blue PVC coating and are constructed from Strontium or Barium ferrite powder within a polymer matrix. They are identified by the AMF Magnetics part number 59145.
Uses for our Magnetic Labels:
Blue magnetic labels are often used in motor homes and marine craft, where there are magnetic friendly surfaces aplenty. There is often a lot of white colour both inside and outside these vehicles. Signs are suspended in order to be noticed, blue magnetic labels provide a pleasant contrast to mostly white surfaces.
Blue is the colour most associated with water and water has a different status in mobile homes and on boats and ships than it does at home. Water is very heavy and these vehicles use a lot of fuel to carry it around. Water use in these contexts is often rationed.
These labels relay useful information about potential hazards and preferred operating protocols in a manner that is easily noticeable yet sympathetic in these compact living spaces.
Health and safety rules, electrical and plumbing systems and waste disposal methods are different on boats and in motor homes than they are at home. Also people entering these spaces can do so on a more spontaneous basis than might happen at home.
Assuming knowledge on behalf of visitors is unhelpful. Signs in a sympathetic colour with a simple 'WASH HANDS ONLY', written in block letters above a wash basin is a courteous and simple act of due diligence.
The beauty of these magnetic labels is their ease of use. A secure, permanent grab, then an easy peel away remove with no residue or spoiling to the surface of any kind. A wipe with a cloth removes the marker pen marking. Labels don't come much friendlier than that.
NB: Ranges are indicative for product category, please check individual products for specic values within that range.
NB: Ranges are indicative for product category, please check individual products for specific values within that range.