Separator Bar Tube Magnet- 22mm x 130mm with Sealed Ends
Product code: 93105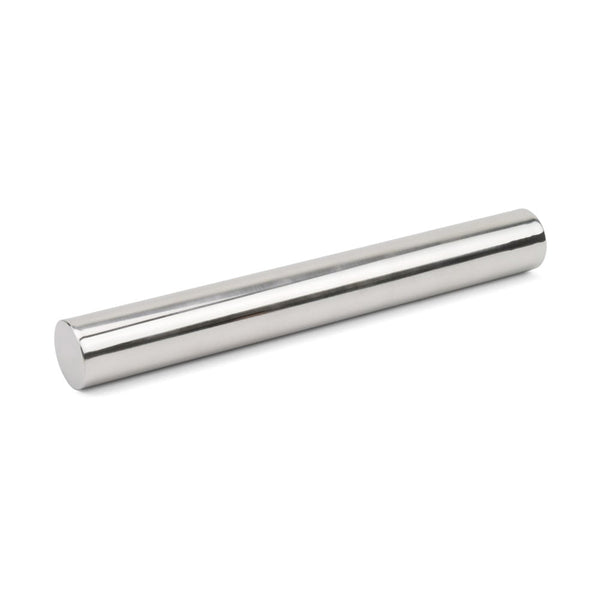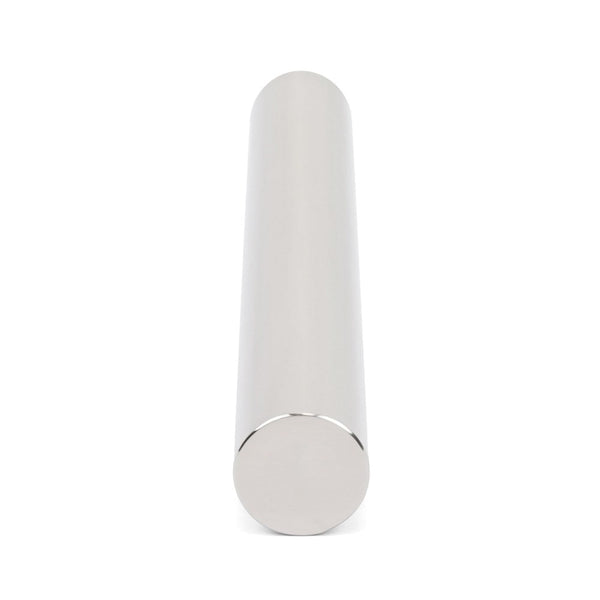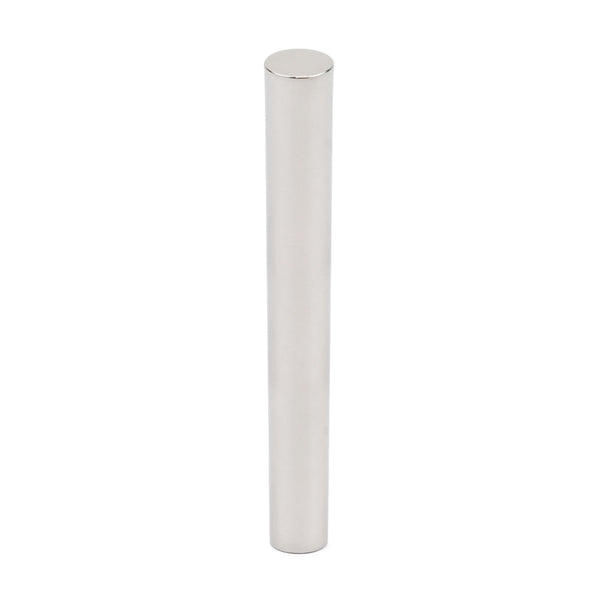 Australia's Leading Supplier
Separator Bar Tube Magnet- 22mm x 130mm with Sealed Ends
Style
Separator Bar Tube Magnets
Dimensions
Length:130mm, Diameter:22mm
Industrial Magnetic Separator Product Description:
This Magnetic Separator Bar or Tube magnet has a 120mm length, a 22mm diameter and two sealed ends (no thread). It is made with a strong neodymium magnet encased in stainless steel. This separator magnetic tube is identified by the AMF magnets part number 93105. 
Uses for our Industrial Magnetic Separator Bars:
Industrial Processing Plants preparing raw materials that will eventually become foodstuffs for consumers need to implement extremely vigilant screening of those materials and of the associated manufacturing processes so that product purity can be assured, while food safety regulations are also observed. Most agricultural products are harvested and transported with metallic machinery or handled at some stage by automated equipment with metallic surfaces. These surfaces degrade over time and small metal pieces will eventually make their way into the production line. To stop them impacting machinery and equipment down the line and in the worst case scenario, entering the food chain, proactive preventative measures need to implemented. Tube magnets play an important role in extracting and containing ferrous contaminants as they pass through the separator tube's powerful magnetic field. Magnetic assemblies that contain one or several SeparatorTube magnets can be positioned in industrial hoppers or chutes so passing constituent materials are decontaminated of ferrous objects as it flows by. This is often undertaken at several stages during the processing phase using magnets of varying strengths and extraction capabilities and at different stages of production. 
Tube magnets for metal decontamination purposes are designed for particular applications. This variant has sealed ends that keep the entire surface of the magnet free of crevices and attachment holes that can attract organic residue and promote the development of bacteria. It is commonly used in food processing plants where hygiene is paramount. The lack of attachment points means this type of magnet needs to be suspended in a bracket or clamped into position, which makes the magnet easy to remove and clean, which in turn saves money by reducing costly downtime.
This AMF industrial 130mm Separator Bar Magnet is ideal for collecting unwanted swarf and metal contaminants.