Separator Bar Tube Magnet - 25mm x 100mm | M6 Thread | N35UH | High Temperature
Product code: 93110HTemp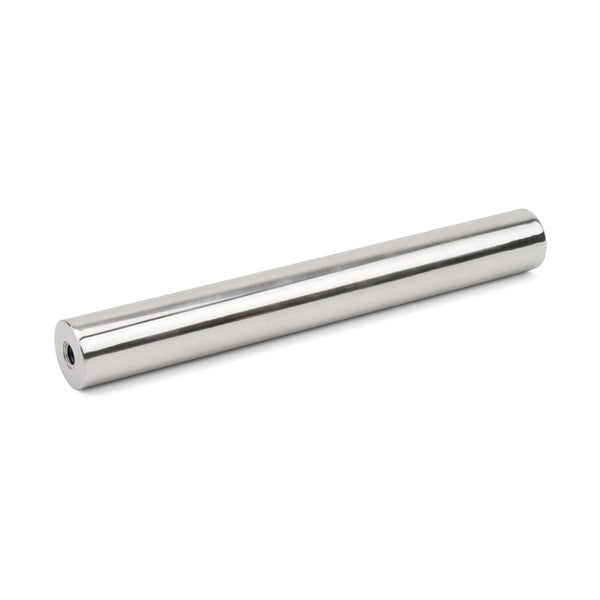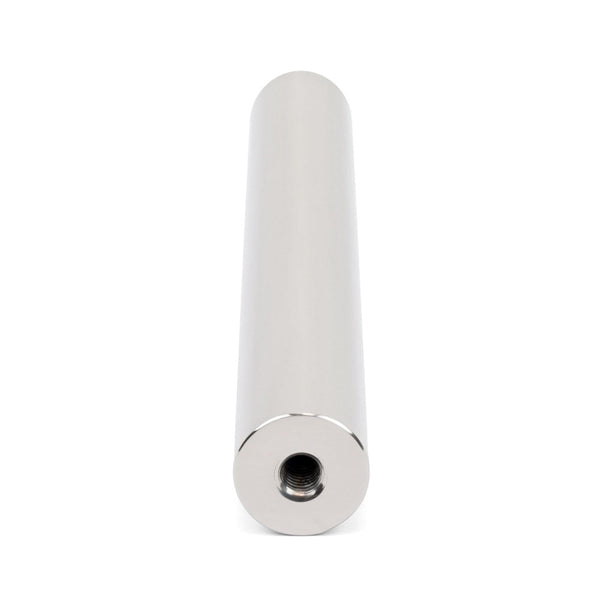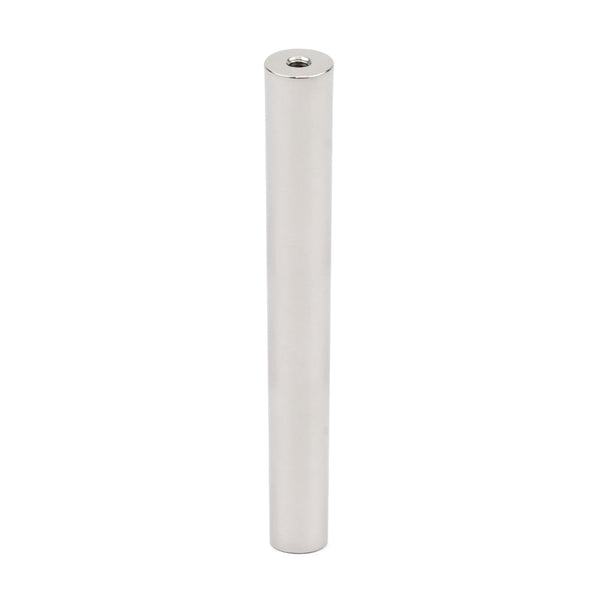 Australia's Leading Supplier
Separator Bar Tube Magnet - 25mm x 100mm | M6 Thread | N35UH | High Temperature
Style
Separator Bar Tube Magnet (M6 Thread)
Dimensions
Width:25mm, Length:100mm
Magnetic Product Description:
These Tube Magnets have a 100mm length, a 25mm width and a 6mm thread for easy fitting and attachment. Made with a strong Neodymium magnet encased in stainless steel. This separator magnetic tube has a high temperature tolerance of 180°C (356°F) and is identified by the AMF Magnets part number 93110HTemp.
Uses for our Separator Bar Magnets:
This Separator Bar contains 2 Rare Earth magnets incased in Stainless Steel tubing and is suitable for sensors only. This particular unit contains Neodymium magnets with High-Temperature grades and can operate in manufacturing processes where heat is used to liquify, soften or sterilise raw materials or ingredients and will withstand temperatures up to 180ºC.